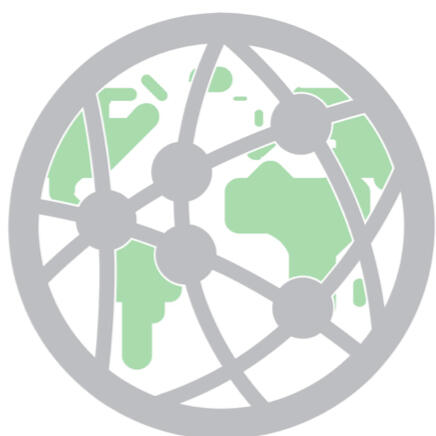 Storm King Analytics
We turn complex data into knowledge that matters.
Federal, New York State, & Port Authority of NY/NJ SDVOSB-Certified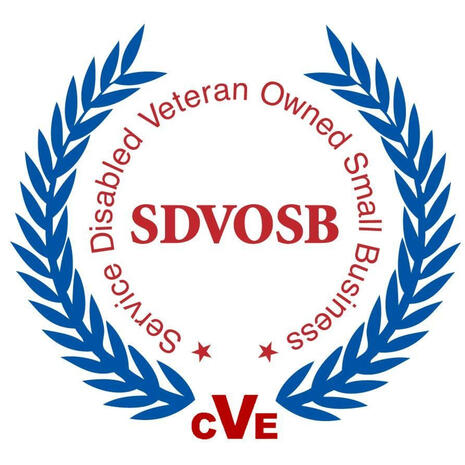 The SKA Network
We are a group of U.S. Military Veterans with expertise in innovative analytical approaches honed by years of experience operating in complex environments.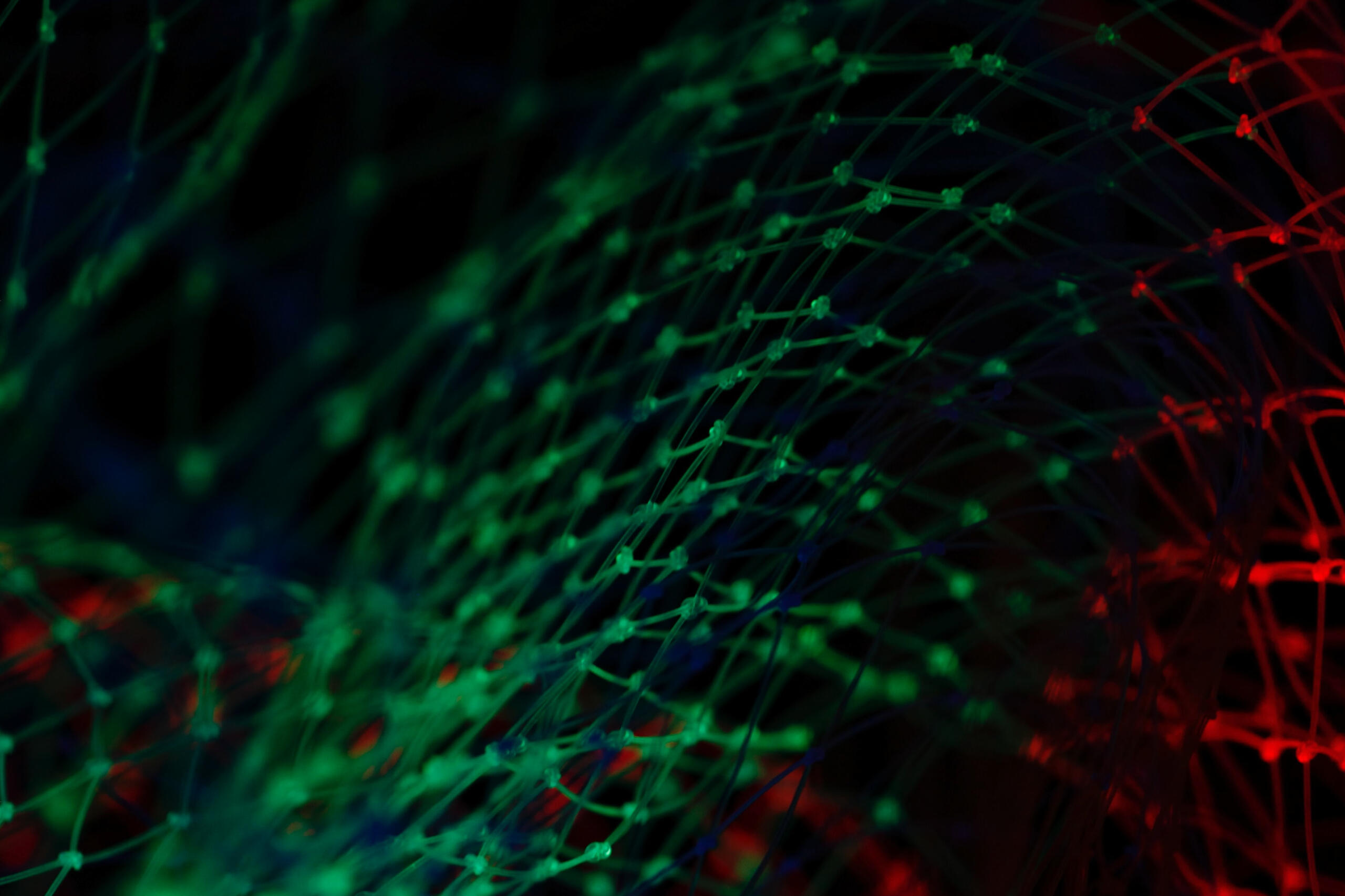 Art meets Science
Storm King uses innovations in analysis that fuse human expertise with machine intelligence enabling organizations to make more effective decisions, faster.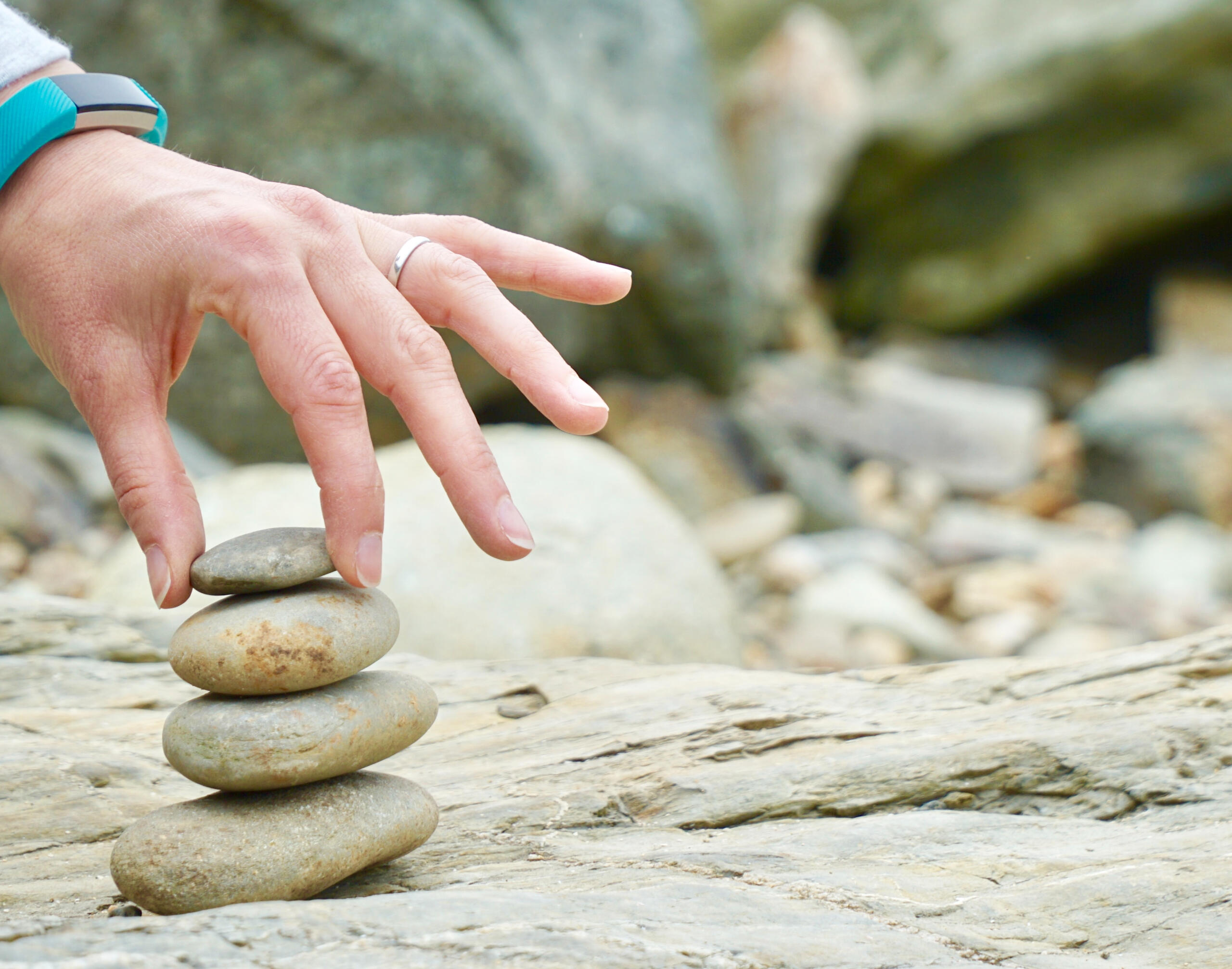 Our work. Our thoughts.
We use substack to archive and publicize our work and thoughts. Please visit our site and subscribe to stay current.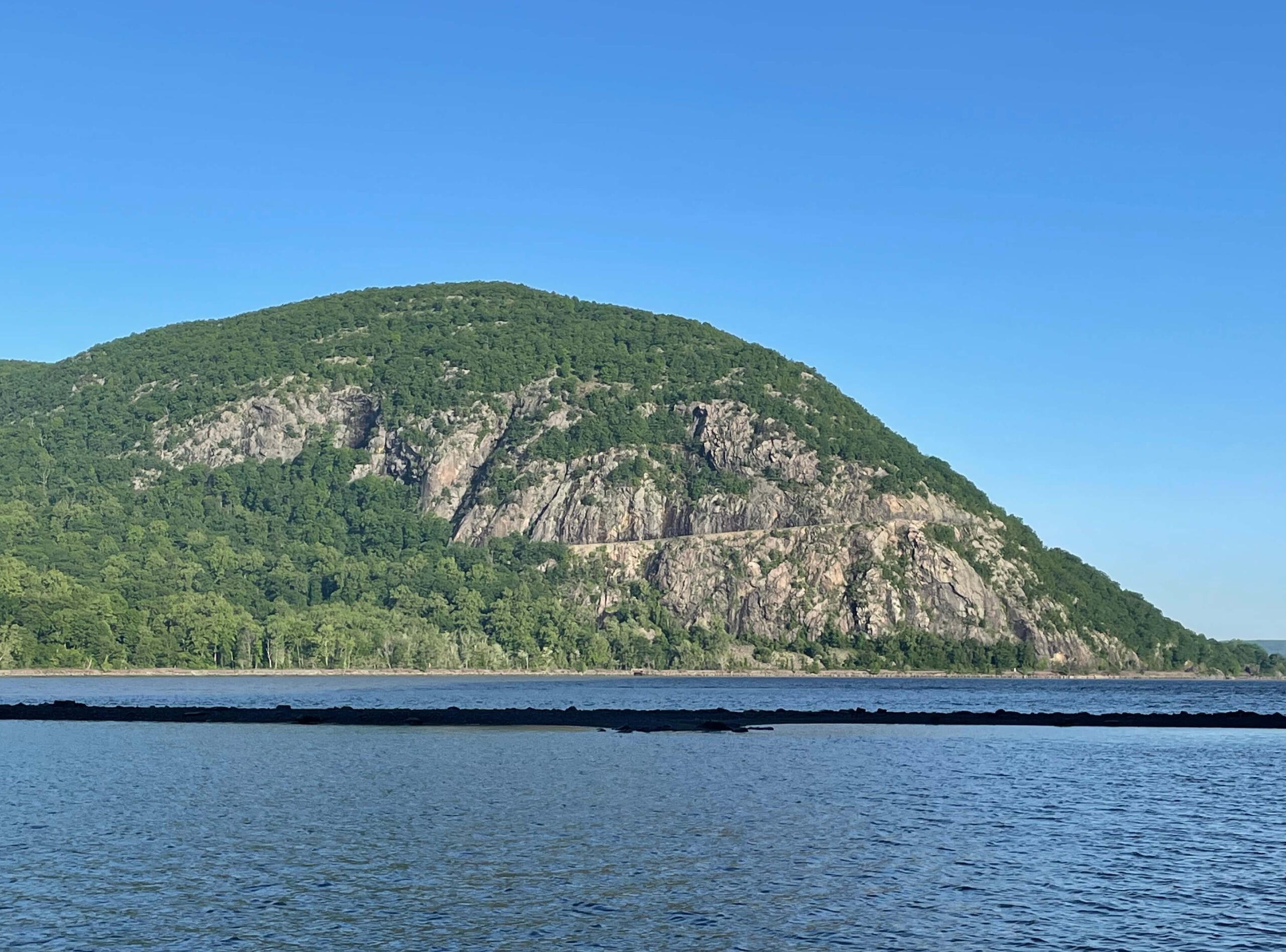 Storm King Mountain
PO Box 504, Cornwall on Hudson, NY 12520